24/7 Emergency Service
A medical emergency is stressful and traumatic, and it's important to receive quality care when you need it most since this could mean the difference between life and death. Fast access to expert emergency medical support from our skilled, dedicated emergency team available 24/7.



Clinic Days & Hours
● Monday - HIV Asthma, Ulcer Sickle, Cell Diseases, Psychiatry clinic
● Tuesday - Gynaecology, HPTM clinic, Dietician
● Wednesday - Thursday - Friday - Orthopaedics
● Thursday- Gynaecology, Family Physician
● Friday - Paediatrics
READ MORE...
Clinic
Services
We care for your entire family. Our qualified and experienced team specialises in individualised care for illness and injury.
Paediatric Welfare Clinic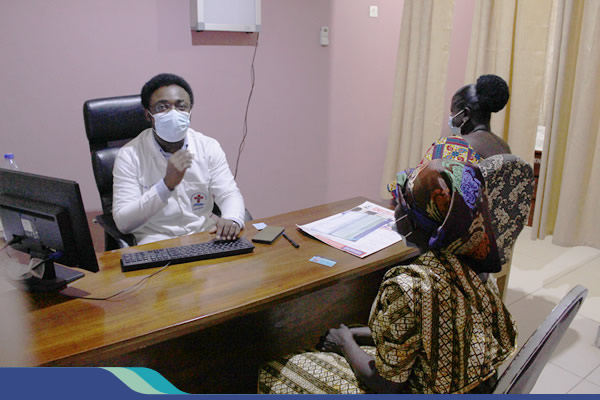 Qualified Doctors
We have medical experts who attend to patients at the various clinics. Quality healthcare is our priority for all patients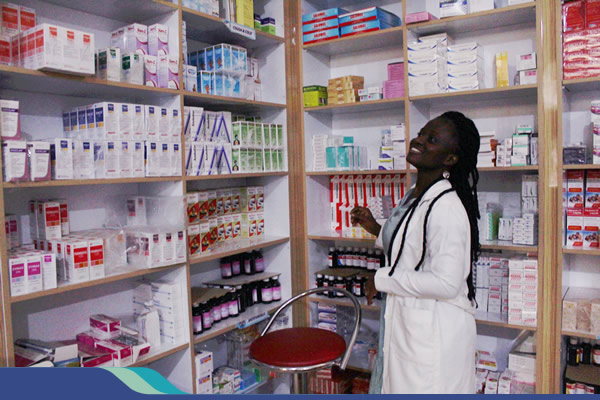 Pharmacy
We provide distribution services for inpatients and patients being discharged, as well as for outpatients visiting our clinics.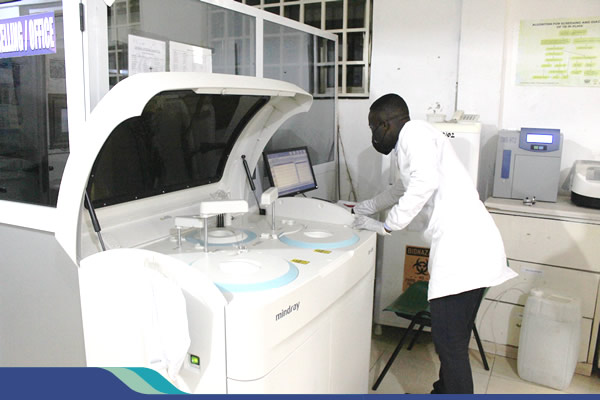 Laboratory
We can boast of precise and accurate results from our modern laboratory, with dedicated technicians.